We believe those who sacrifice the most deserve the most support.
At Headington Institute, we strengthen the well-being and effectiveness of humanitarian responders worldwide.
Proactive. Practical. Proven.
We use a holistic approach to promote both individual and team resilience for the global nonprofit community.
We offer a custom set of tools and trainings that integrate the mind, body, and spirit to strengthen the well-being and effectiveness of global responders.
We help the helpers— those who serve far away, or in their own communities.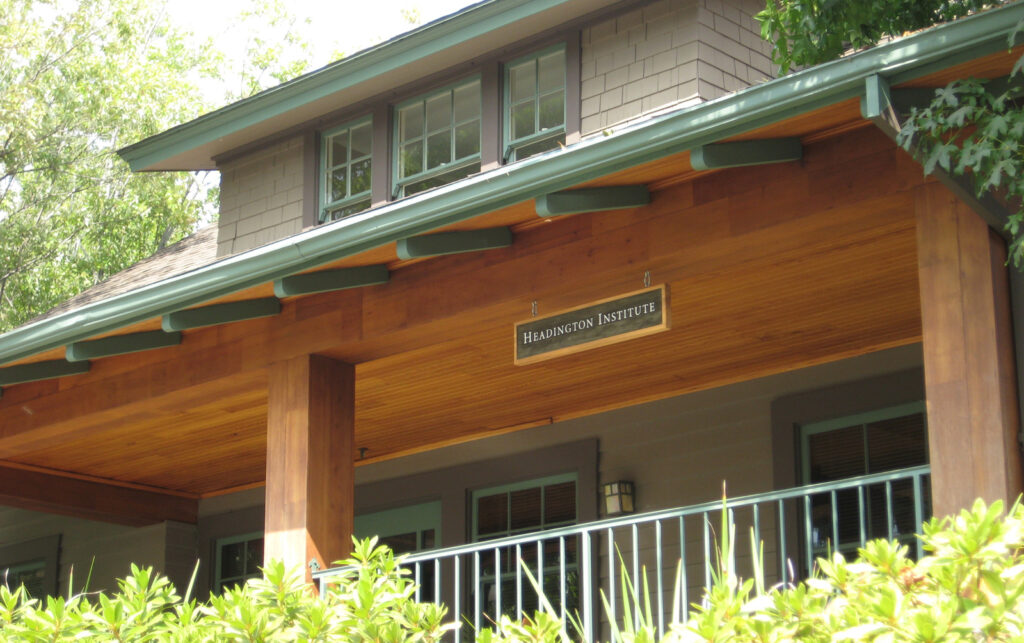 Our commitment has always been to humanitarians, those in both long term and emergency deployments. Through our work have discovered that the humanitarian impulse moves people to serve not only in far away places, but also in our own backyard.
Support our global humanitarian workers.